Who we are
---
The Fondazione SAME foundation was established by SDF in 2017, on the ninetieth anniversary of the institution of the company by Francesco and Eugenio Cassani, who founded SAME, from which the current SDF group derives.
The purpose of the foundation is to pursue philanthropic aims, especially in the areas of scientific research, fighting against poverty and hunger in Africa, safeguarding the historic and environmental heritage and providing assistance for the neediest members of society.
The Fondazione SAME's headquarters are in Treviglio, in the historical building where SAME has had its offices since the mid-1950s, the building depicted in the logo of the foundation.
Governance
---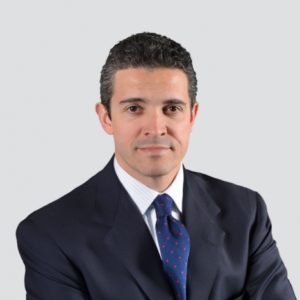 Francesco Carozza
Chairman
Aldo Carozza
Deputy Chairman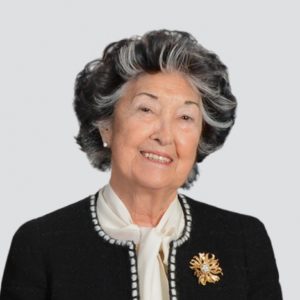 Luisella Cassani Carozza
Member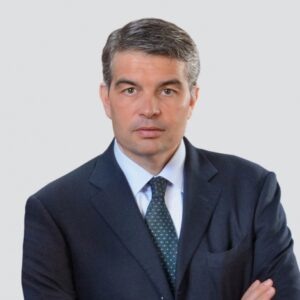 Lodovico Bussolati
Member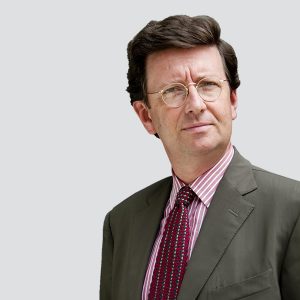 Marco Magnifico
Member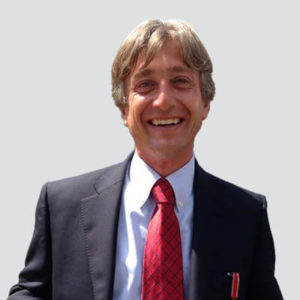 Francesco Natta
Member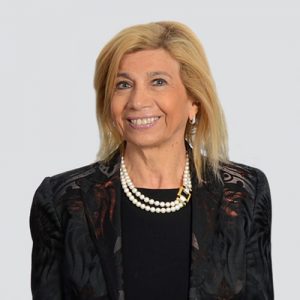 Silvia Pansieri
Member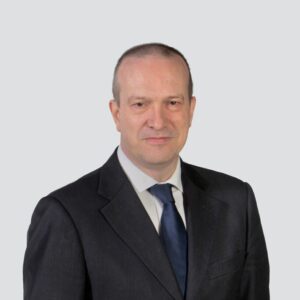 Ivano Volpon
Secretary to the Board of Directors
Contacts
---
Fondazione SAME
Viale F. Cassani, 15 – 24047 Treviglio (BG) – Italia
+39 0363 421 228 info@fondazionesame.it