---
The Roman Catholic diocese of Same is in north-east Tanzania, in the Kilimanjaro region, a geographical area of around 11,000 km2 and 400,000 inhabitants.
The Fondazione SAME foundation also provides financial support to the existing mechanical engineering school, with the aim of extending the teaching facilities as well as the building that provides accommodation for students arriving from farther afield. More specifically, this focuses classes of students who are taking agricultural courses (agronomy, mechanised farming, repair of agricultural vehicles).
Recently, with the financial support of the foundation, the community has been busy constructing and outfitting a school dining hall for 250 pupils, complete with all materials necessary for the pupils.
The diocese has purchased over 1600 hectares of arable land at Pozo – situated in a fertile zone approximately 300 km to the south. This will be used as farmland with the goal of feeding communities living in semi-arid zones such as Same.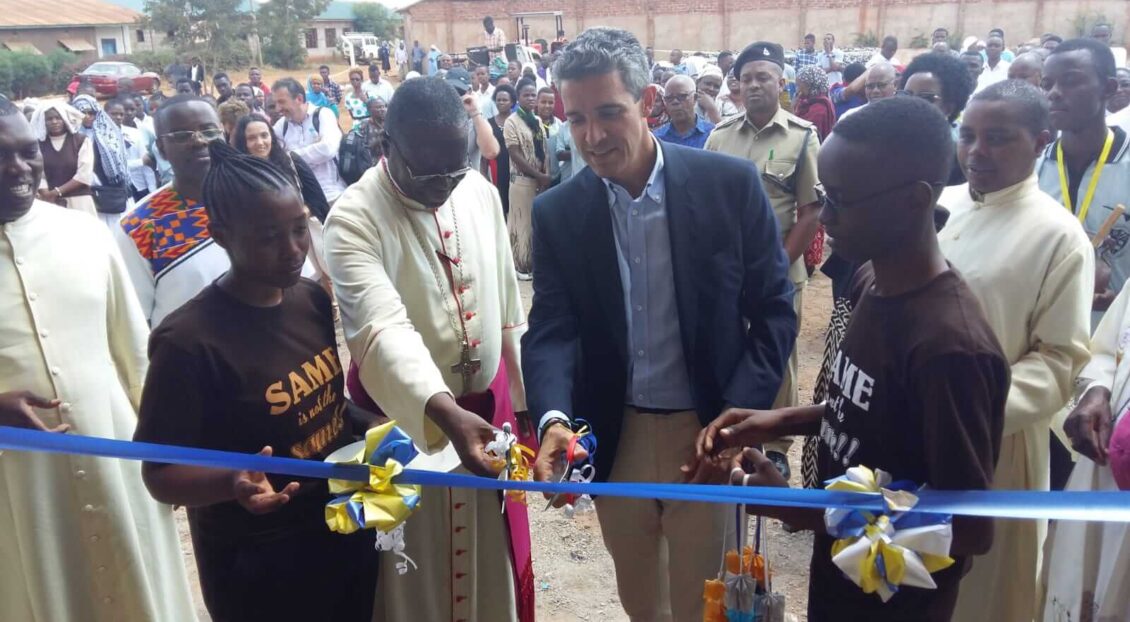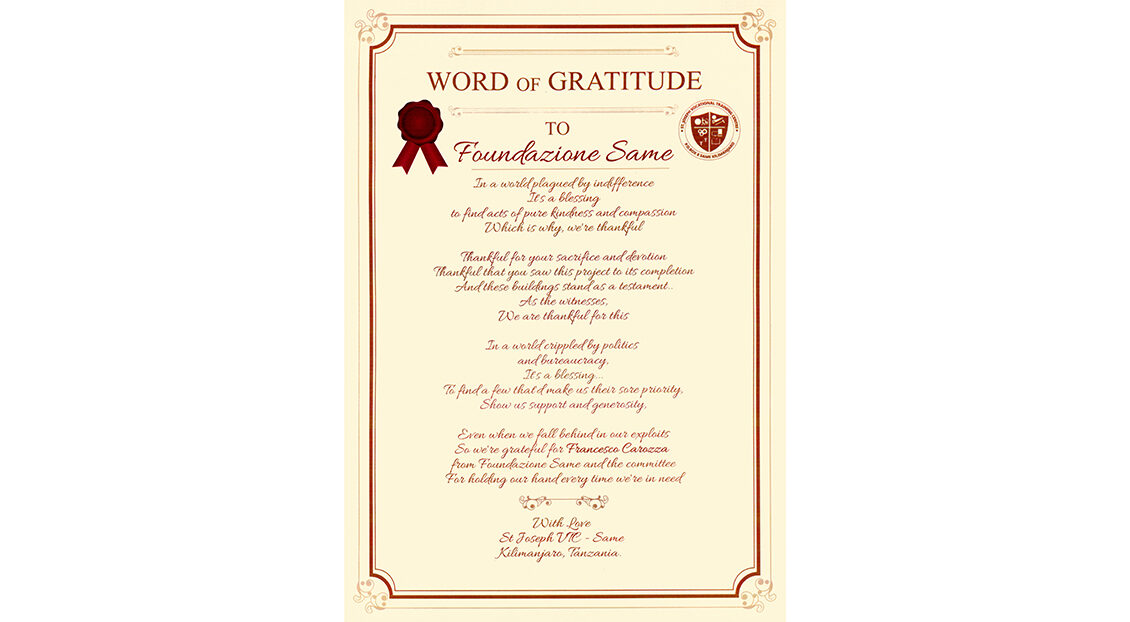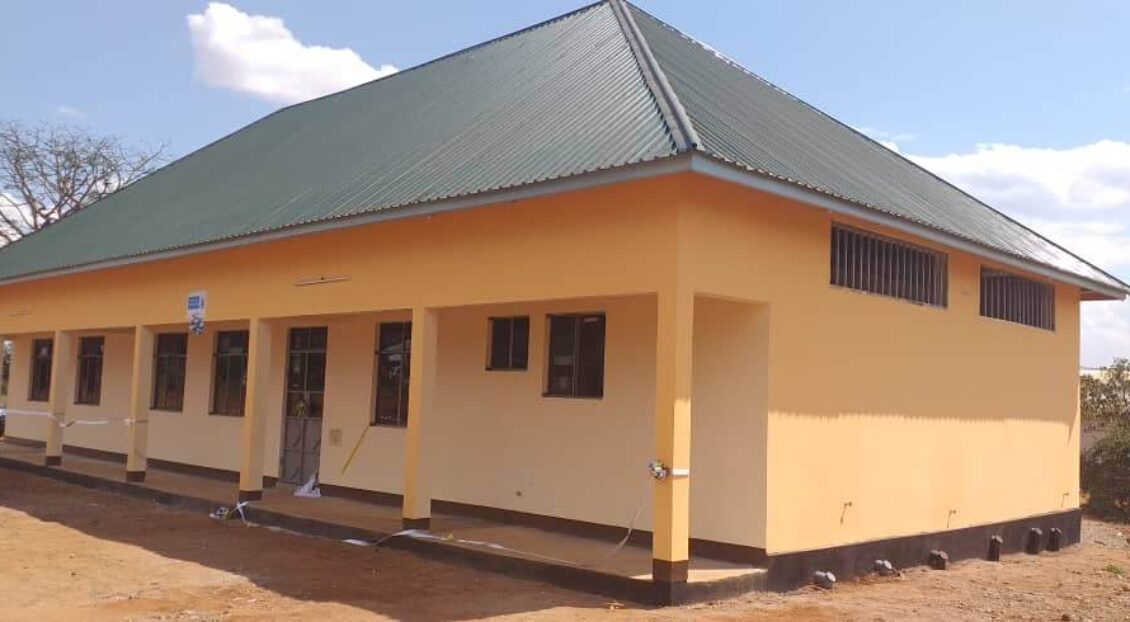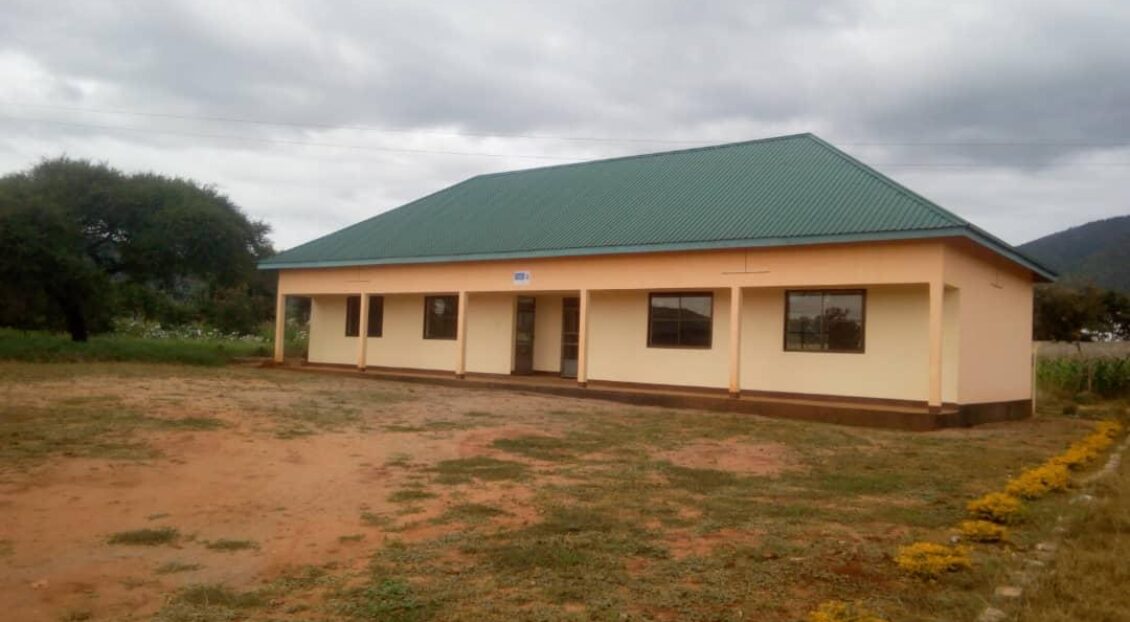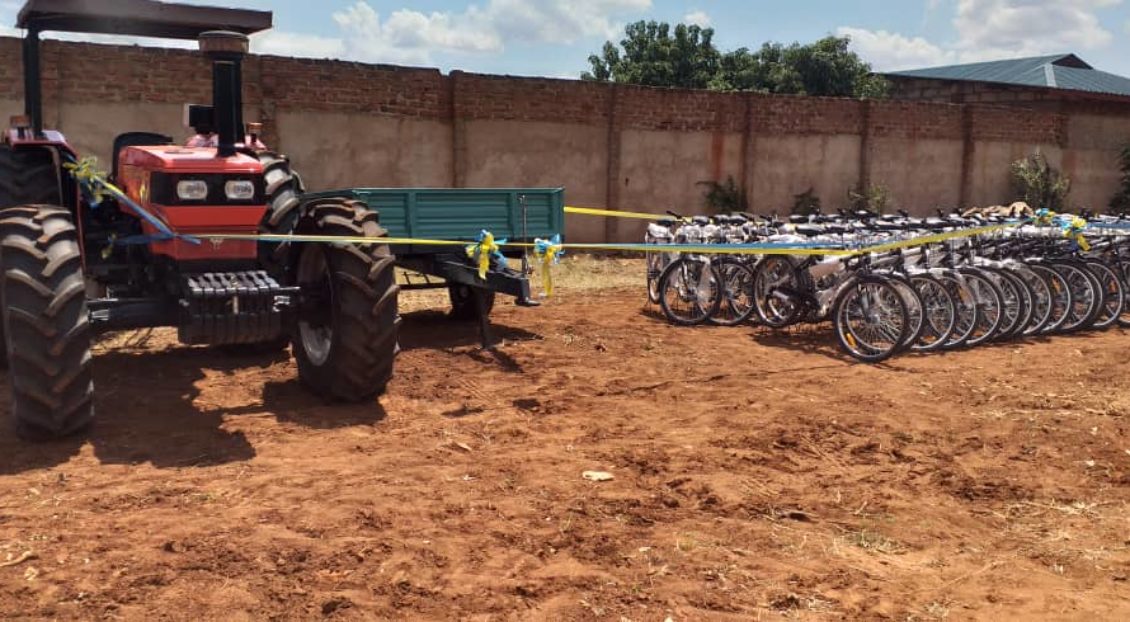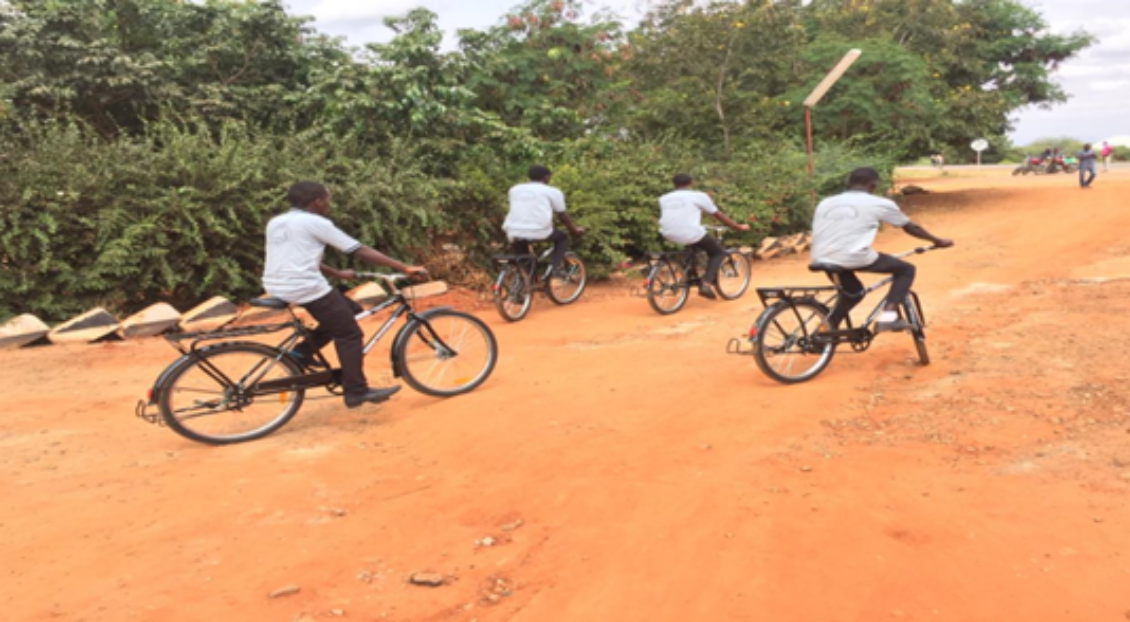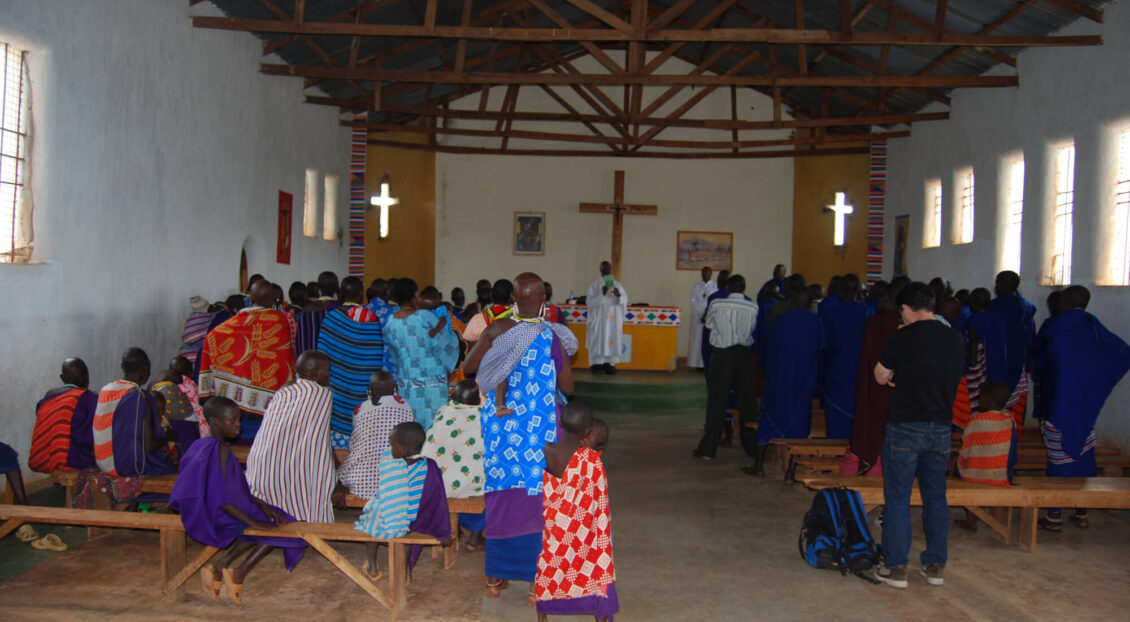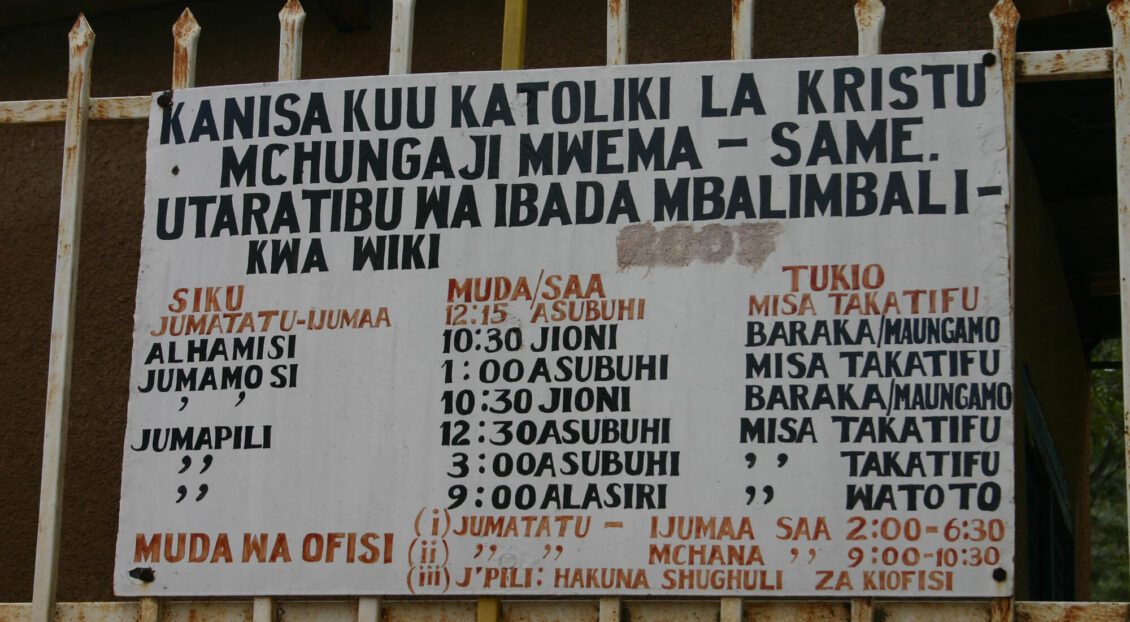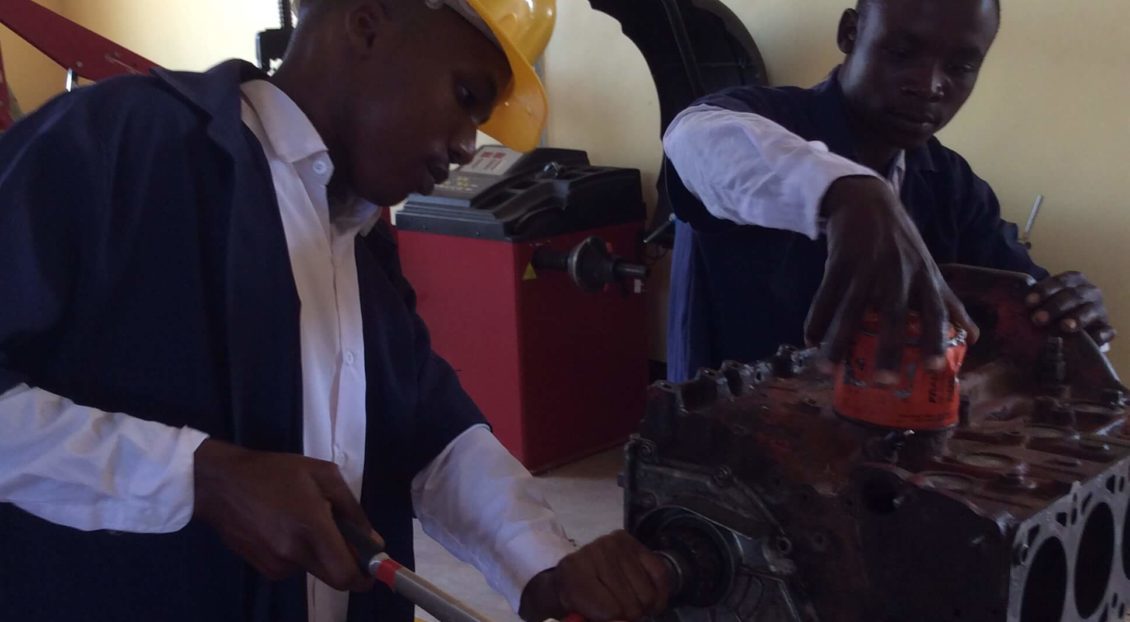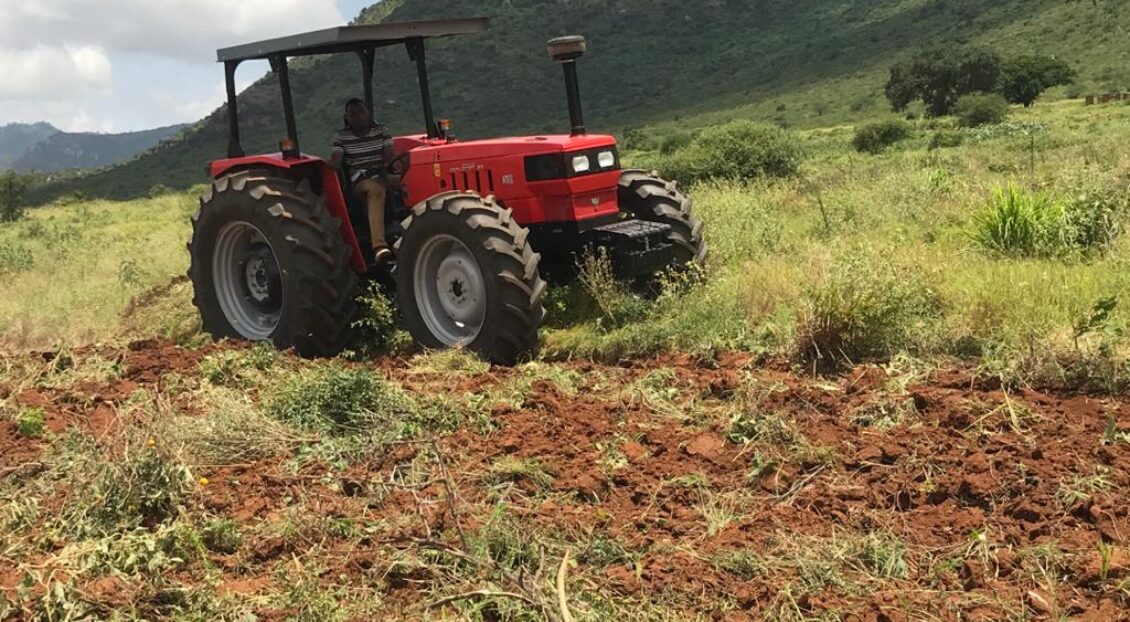 ---